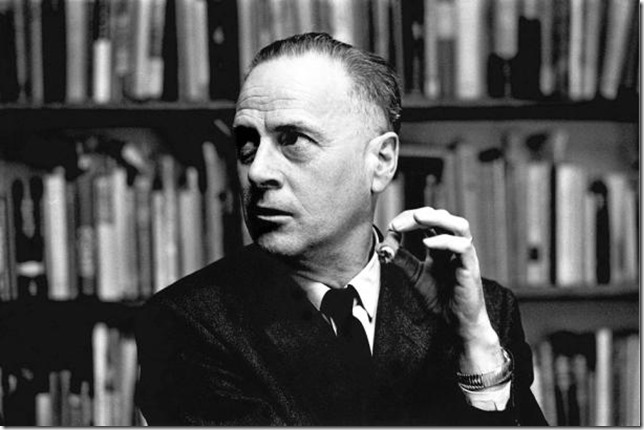 While slumming on the internet looking for new content about digital media I came across this promising article entitled Virtual Reality, Augmented Reality and Application Development. I was feeling hopeful about it until I came across this peculiar statement:
"Of the two technologies, augmented reality has so far been seen as the more viable choice…"
What a strange thing to write. Would we ever ask whether the keyboard or the mouse is the more viable choice? The knife or the fork? Paper or plastic? It should be clear by now that this is a false choice and not a case of having your cake or eating it, too. We all know that the cake is a lie.
But this corporate blog post was admittedly not unique in creating a false choice between virtual reality and augmented reality. I've come across this before and it occurred to me that this might be an instance of a category mistake. A category mistake is itself a category of philosophical error identified by the philosopher Gilbert Ryle to tackle the sticky problem of Cartesian dualism. He pointed out that even though it is generally accepted in the modern world that mind is not truly a separate substance from mind but is in fact a formation that emerges in some fashion out of the structure of our brains, we nevertheless continue to divide the things of the world, almost as if by accident, into two categories: mental stuff and material stuff.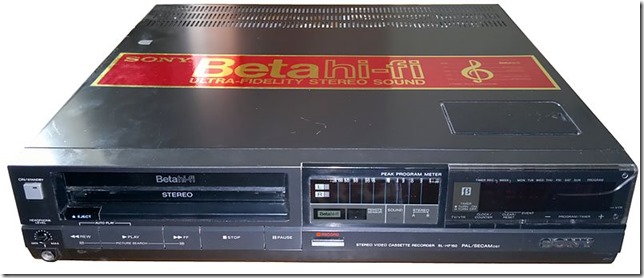 There are certainly cases of competing technologies where one eventually dies off. The most commonly cited example is the Betamax and VHS. Of course, they both ultimately died off and it is meaningless today to claim that either one really succeeded. There are many many more examples of apparently technological duels in which neither party ultimately falls or concedes defeat. PC versus Mac. IE vs Chrome. NHibernate vs EF. etc.
The rare case is when one technology completely dominates a product category. The few cases where this has happened, however, have so captured our imaginations that we forget it is the exception and not the rule. This is the case with category busters like the iPhone and the iPad – brands that are so powerful it has taken years for competitors to even come up with viable alternatives.
What this highlights is that, typically, technology is not a zero sum game. The norm in technology is that competition is good and leads to improvements across the board. Competition can grow an entire product category. The underlying lie, however, is perhaps that each competitor tells itself that they are in a fight to the death and that they are the next iPhone. This is rarely the case. The lie beneath that lie is that each competitor is hoping to be bought out by another larger company for billions of dollars and has to look competitive up until that happens. A case of having your cake and eating it, too.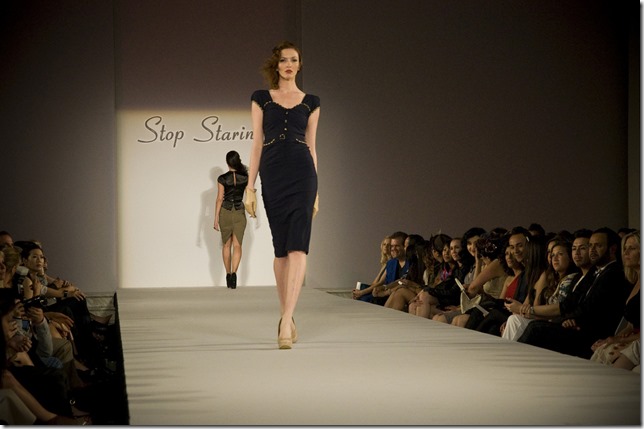 There is, however, a category in which one set of products regularly displace another set of products. This happens in the fashion world.
Each season, each year, we change out our cuts, our colors and accessories. We put away last year's fashions and wouldn't be caught dead in them. We don't understand how these fashion changes occur or what rules they obey but the fashion houses all seem to conform to these unwritten rules of the season and bring us similar new things at the proper time.
This is the category mistake that people make when they ask things such as which is more viable: augmented reality or virtual reality? Such questions belong to the category of fashion (which is in season: earth tones or pastels?) and not to technology. In the few unusual cases where this does happen, then the category mistake is clearly in the opposite direction. The iPhone and iPad are not technologies: they are fashion statements.
Virtual reality and augmented reality are not fashion statements. They aren't even technologies in the way we commonly talk about technology today – they are not software platforms (though they require SDKs), they are not hardware (though they are useless without hardware), they are not development tools (you need 3D modeling tools and game engines for this). In fact, they have more in common with books, radio, movies and television than they do to software. They are new media.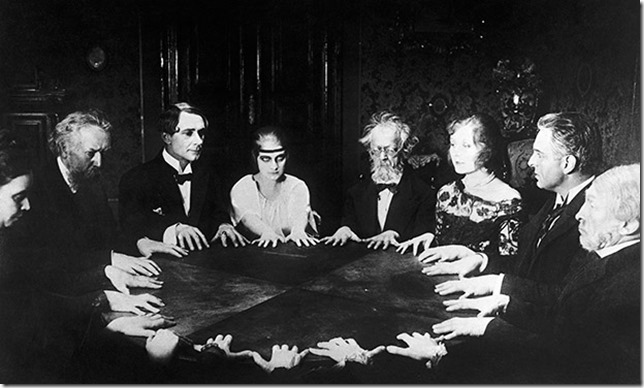 A medium, etymologically speaking, is the thing in the middle. It is a conduit from a source to a receiver – from one world to another. A medium lets us see or hear things we would otherwise not have access to. Books allow us to hear the words of people long dead. Radio transmits words over vast distances. Movies and television let us see things that other people want us to see and we pay for the right to see those things. Augmented reality and virtual reality, similarly, are conduits for new content. They allow us to see and hear things in ways we haven't experienced content before.
The moment we cross over from talking about technology and realize we are talking about media, we automatically invoke the spirit of Marshall McLuhan, the author of Understanding Media: The Extensions of Man. McLuhan thought deeply about the function of media in culture and many of his ideas and aphorisms, such as "the medium is the message," have become mainstays of contemporary discourse. Other concepts that were central to McLuhan's thought still elude us and continue to be debated. Among these are his two media categories: hot and cold.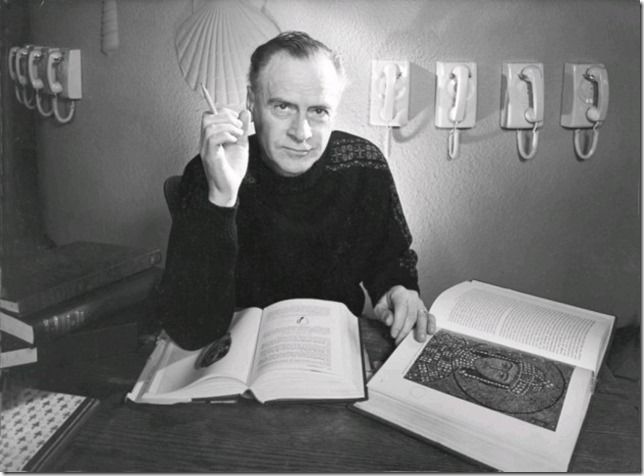 McLuhan claimed that any media is either hot or cold, warm or cool. Cool mostly means what we think it means metaphorically; for instance, James Dean is cool in exactly the way McLuhan meant. Hot media, in turn, is in most ways what you would think it is: kinetic with a tendency to overwhelm the senses. To illustrate what he meant by hot and cold, McLuhan often provides contrasting examples. Movies are a hot medium. Television is a cold medium. Jazz is a hot medium. The twist is a cool medium. Cool media leave gaps that the observer must fill in. It is highly participatory. Hot media is a wall of sensation that does not require any filling in: McLuhan characterizes it as "high definition."
I think it is pretty clear, between virtual reality and augmented reality, which falls into the category of a cool medium and which a hot one.
To help you come to your own conclusions about how to categorize augmented reality glasses and the virtual reality goggles, though, I'll provide a few clues from Understanding Media:
"In terms of the theme of media hot and cold, backward countries are cool, and we are hot. The 'city slicker' is hot, and the rustic is cool. But in terms of the reversal of procedures and values in the electric age, the past mechanical time was hot, and we of the the TV age are cool. The waltz was hot, fast mechanical dance suited to the industrial time in its moods of pomp and circumstance."
"Any hot medium allows of less participation than a cool one, as a lecture makes for less participation than a seminar, and a book for less than dialogue. With print many earlier forms were excluded from life and art, and many were given strange new intensity. But our own time is crowded with examples of the principle that the hot form excludes, and the cool one includes."
"The principle that distinguishes hot and cold media is perfectly embodied in the folk wisdom: 'Men seldom make passes at girls who wear glasses.' Glasses intensify the outward-going vision, and fill in the feminine image exceedingly, Marion the Librarian notwithstanding. Dark glasses, on the other hand, create the inscrutable and inaccessible image that invites a great deal of participation and completion."