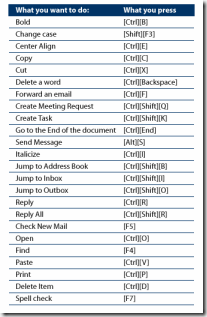 — Outlook Shortcuts, 2005
"Humans communicate using speech, gesture, and body motion, yet today's computers do not use this valuable information.  Instead, computers force users to sit at a typewriter keyboard, stare at a TV-like display, and learn an endless set of arcane commands, all of which often leads to frustration, inefficiencies and disuse."
— Mark Lucente, Aug 1999
Mark Lucente wrote this for a panel organized in 1999 in Los Angeles that included Bill Buxton (then with Wavefront, Inc.) and others.  At the time, Mark was working on a project called Dreamspace, pictured below.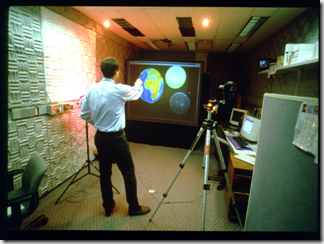 Does Dreamspace look familiar?  It uses a combination of gestures and voice commands, just like this fantasy UX from 2002 you may have seen: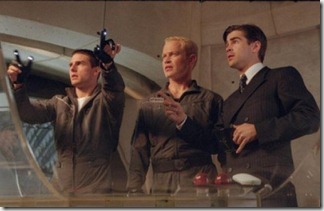 Instead of inspiring us to find new ways to do astronomy or police work, of course, in 2010 these sparks of inspiration gave rise to this instead: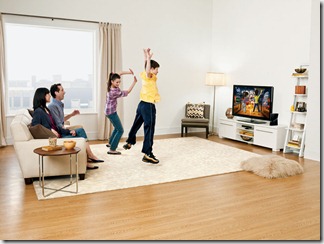 Which is alright.  First we hook the kids, then we conquer the future.
I found Mark's synopsis of the UX issues of 1999 in the archives of the MIT Media Lab Tangible Media Group.  I'm currently working my way through these papers and am overwhelmed by how smart the authors are as well as how far behind I am in trying to understand UX and what can be accomplished with a bit of vision.