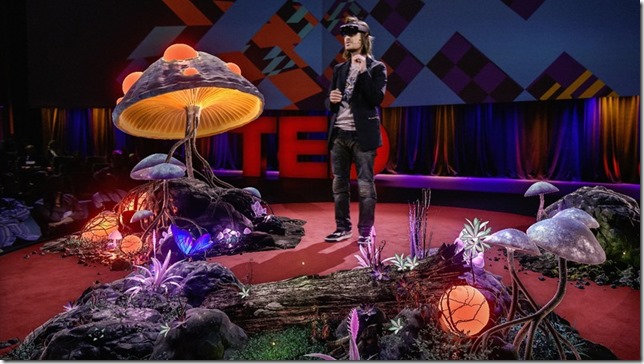 While the HoloLens, Microsoft's mixed-reality device, is still a bit pricey at the moment, you can still get in on HoloLens development.
Microsoft provides an HoloLens emulator that let's you build apps on your desktop without a device. You'll need Windows Pro and around 4 Gigs of RAM to run the emulator. The dev tools are just Visual Studio and Unity.
If you live in the Atlanta area, you can also try your app out on a real HoloLens at the Microsoft Innovation Center in downtown Atlanta. The historic FlatIron building – where the MIC is housed – will let you request time with a dev edition HoloLens on their contact page.
This is what Microsoft did for Windows Phone when it first came out, and basically provides a way to try before you buy.
So what are you waiting for? Download the tools, build an app by following the online tutorials, and schedule some time to see what your app looks like in mixed reality.