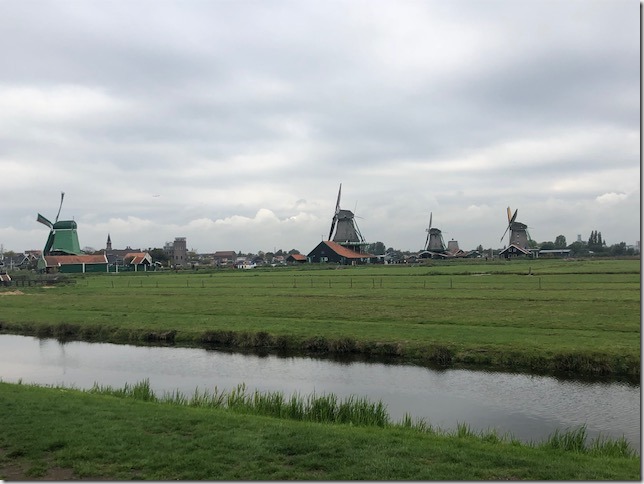 At the beginning of October I was invited to deliver two sessions at Techorama Netherlands: one on Cognitive Services Custom Vision and one about the HoloLens and the Magic Leap One. This is one of the best organized conferences I've been to and the hosts and attendees were amazing. I can't say enough good things about it.
The lineup was also great with Scott Guthrie, Laurent Buignon, Giorgio Sardo, Shawn Wildermuth, Pete Brown, Jeff Prosise, etc. It is what is known as a first tier tech conference. What was especially impressive is that this is also the first time Techorama Netherlands was convened.
I want to also thank my friend Dennis Vroegop for hosting me and showing me around on my first trip to the Netherlands. He and Jasper Brekelmans took a weekday off to give me the full Amsterdam experience. It was also great to have beers with Roland Smeenk, Alexander Meijers and Joost van Schaik. I'm not sure why there is so much mixed reality talent in the Netherlands but there you go.